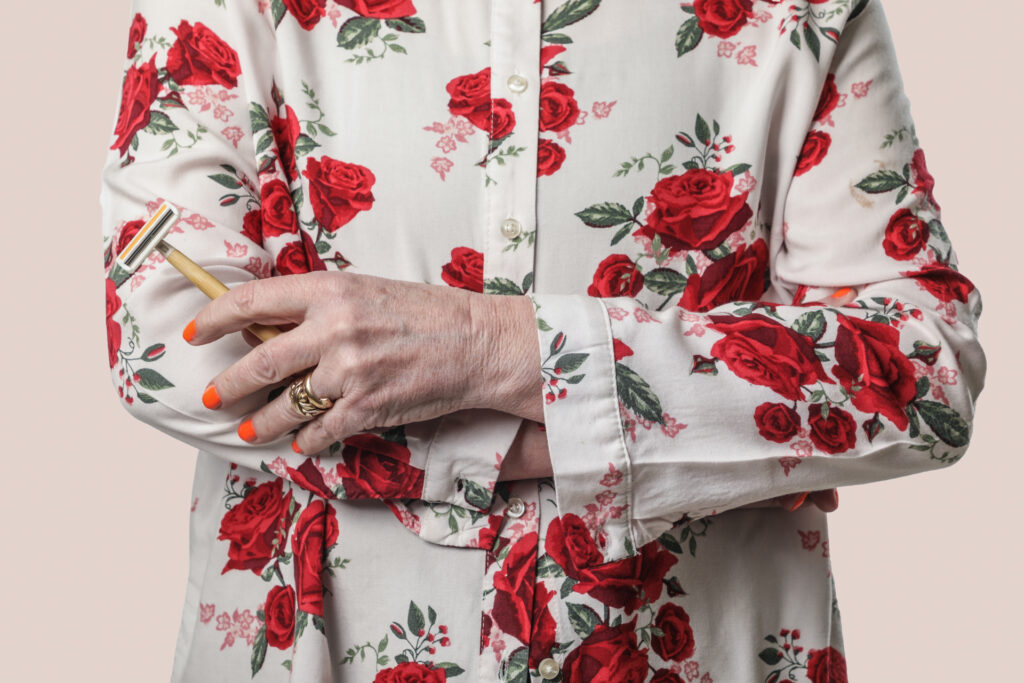 We want to make people feel proud of being green.
Let´s be honest. Our mission is not to save the world. And we´re not just another company that rolls around in clichés about how environmentally friendly we are. (Sorry folks.) But we do hope our bamboo razor can make a difference by stopping the plastic pollution in our seas.
Yet we really don't want to do the same basic and unexciting eco-friendly products as everyone else. That's´s why we started Nukka, to make things beautiful and inspiring, in order to overcome indifference and light up action among people. And yes, here´s another important aspect: We want to make people feel proud of being green.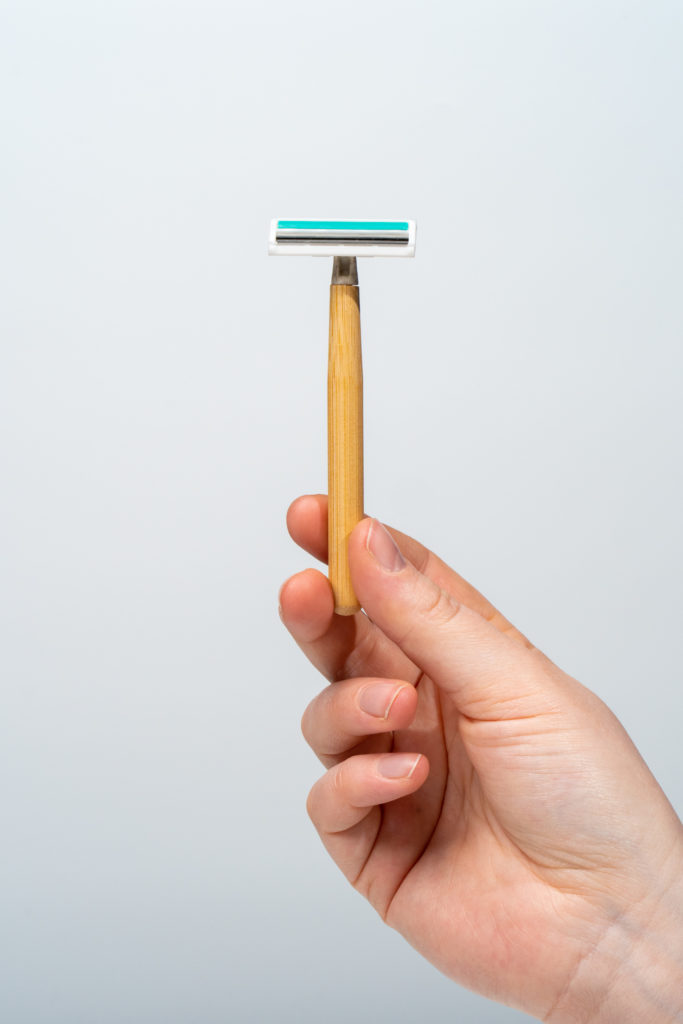 Why Nukka bamboo razor is so d*mn good.
Whether you are a student, a worker, a baker, an official, a hairdresser, fat, slim, extremely popular or just an insignificant normal person we are pretty sure you will love our bamboo razer. Here´s why
Optimal shave
The perfect amount of the best Swedish stainless-steel blades to cut hairs like butter
Healthy skin
The natural Aloe vera stripe will help smooth your shave and keep your skin soft
Eco-cartridge
The plant-made cartridge is biodegradable and can be tossed in the bin with zero worries
BPA-Free
We got rid of all plastic to create a razor that works beautifully on the body and leaves no trace on the environment
Natural grip
The bamboo handle feels nicely balanced in the hand and is great for our planet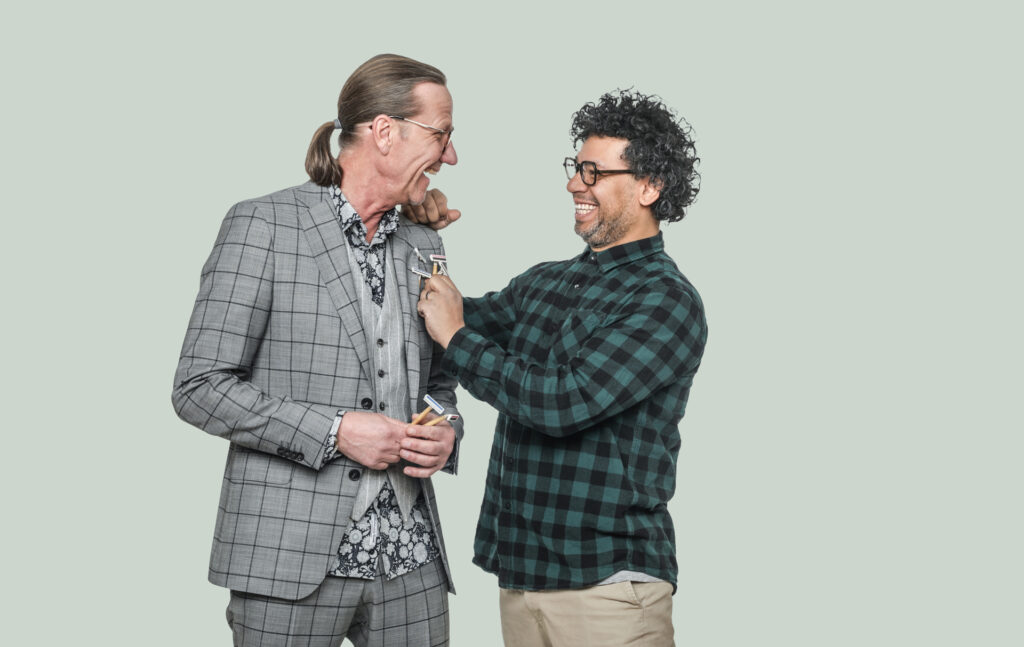 Listen to this. Here´s our promise to you.
We could surely give you a million reasons why you should choose us. So, we have been thinking of many words to construct this promise with. But none of them has been good enough. Why? Because they just get pretty words. Nothing else. Yes, we are a good company (but not perfect whatsoever). And we honestly want to give you a promise. So here´s what we deal with: We help awesome people look good, feel great, and make an impact. Good enough?
For those who are skeptical: here´s some extra info: Our product is the first "plastic-freecertified" razor on the market.