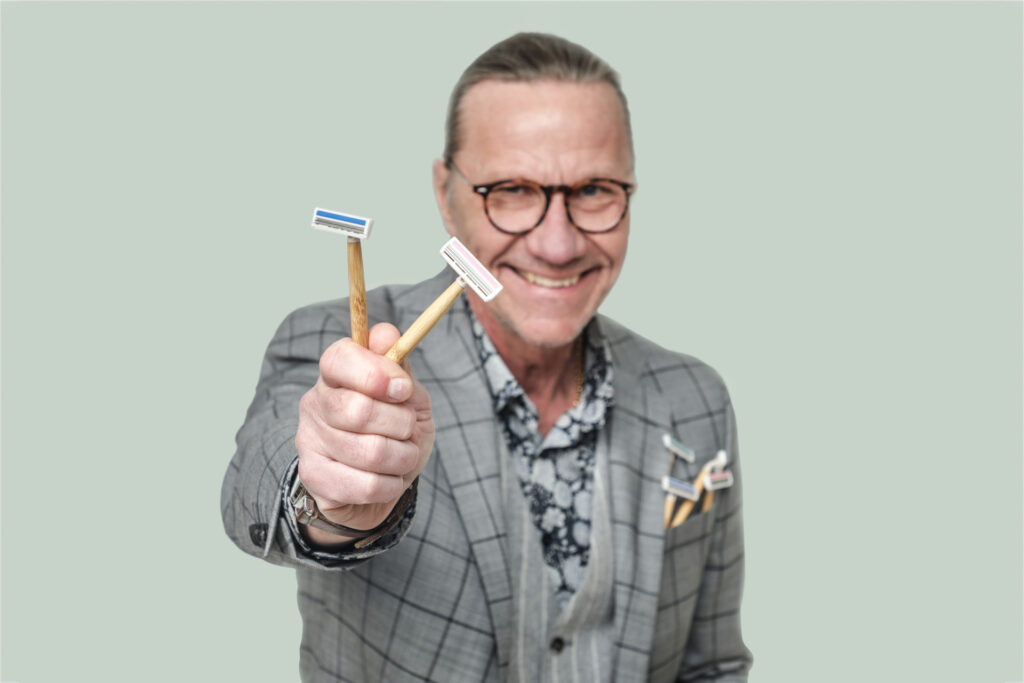 Ok. Here's how you recycle your bamboo razors.
We have created THE NUKKA RECYCLING PROGRAM for those who don't want to separate the components themselves at home. The purpose of the program is to offer accurate and reliable recycling where all parts are sorted and recycled correctly.
How does it happen ?
Put your NUKKA razors in a box and seal it dry and well for a safe transport.
When your collection box is full, fill in the form below.
We will email you a shipping ticket that you can print and paste on your box.
Make sure that the tracking label with your QR code is visible on the package and isn't covered when the shipping label is attached.
We encourage you to ship when your box is full of blades, razors, and plastic packaging to minimize the transportation carbon footprint from transportation. You don't need to clean the packaging before sending it to us, but please remove as much residue as possible. UPS will not accept dripping packages, so please make sure your items are dry.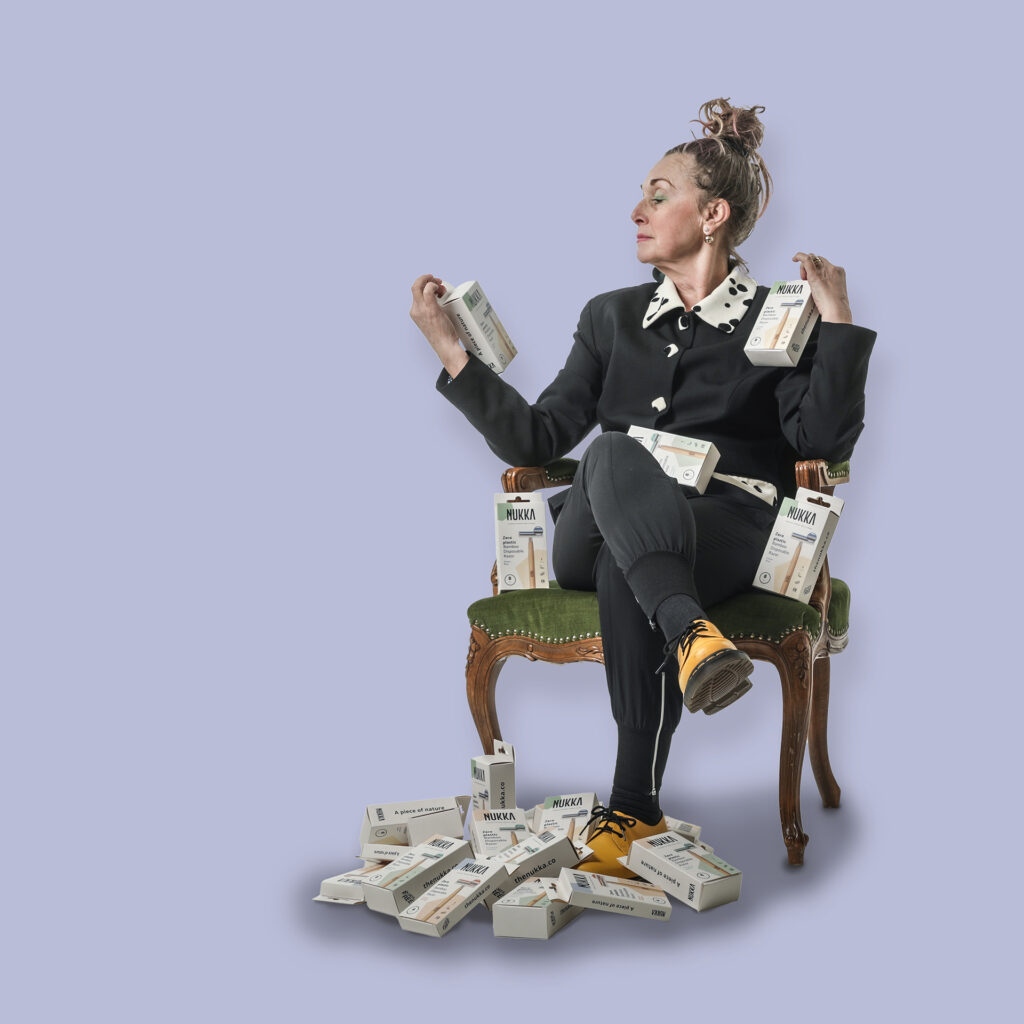 Send me the label!