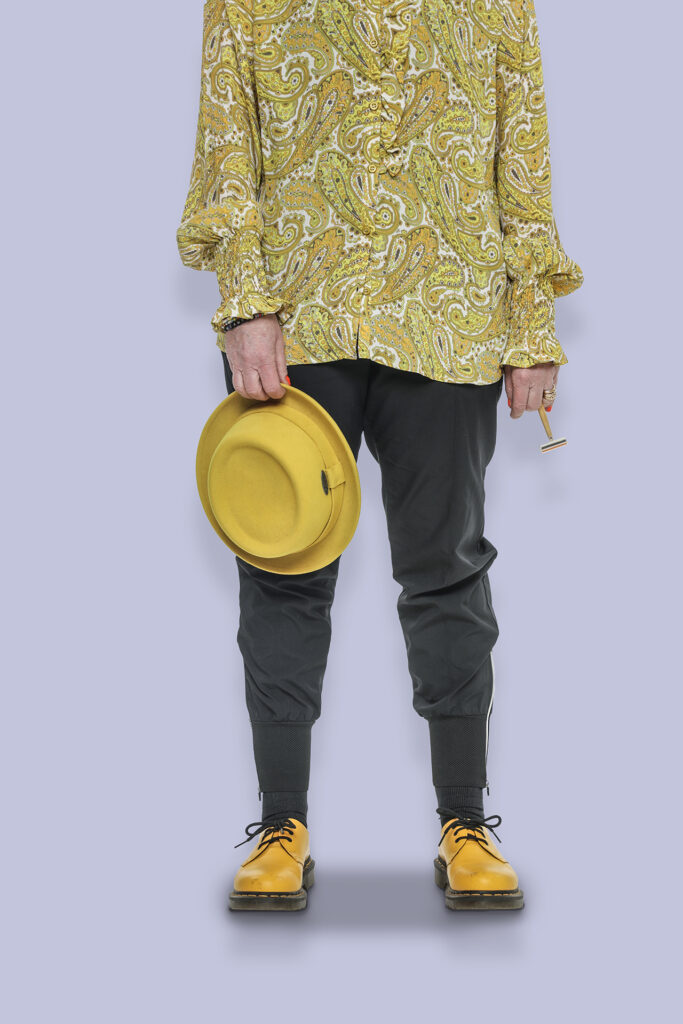 FAQ
How to recycle?
We offer all amazing people free shipping back to us. When your used goods arrive, we disassemble each component so as not to leave any footprints. Check out THE NUKKA RECYCLING PROGRAM
Bamboo handle? What about the pandas?!
Don't worry! We love pandas just as much as you 🙂 There are no pandas near our bamboo forest, our bamboo is from Zhejiang and pandas live in Sichuan, China.

Our factory and bamboo are FSC-certified, if you need, it is traceable to plantations and region. 

For regarding social issues, our factory is certificated with ISO, BSCI.
Is it really all sustainable? How?
It does sound too good to be true right? But it is really all sustainable! Everything in our razor and packaging is 100% biodegradable and recyclable materials, from the well-balanced bamboo handle, biodegradable plant-based head and Swedish steel to delivery. 

We do all of this to help awesome people like you – and for our planet!
What is the difference between a 2-bladed razor and 3-bladed razor?

The 2-bladed razor is for you who want a smooth and more basic shave.

Our 3-bladed razor is for you who want a silky smooth and seamless shave.

Take note that both our razors are made equally when it comes to the materials we use and how we produce them. They're both 100% sustainable and help make your daily routine even more awesome.
Order and payments
If you feel that you are missing any information about your order or payment, please feel free to contact us at hello@thenukka.com